Your story
Jewelry you buy from me is supposed to last a lifetime, and more. It can be worn by your children and grandchildren like you may own precious pieces your mum or granny has worn. New pieces from my bench will collect stories and may be future heirlooms, and 'Granny's gold' can be made into new, modern and wearable pieces to make new memories for generations to come. I would love to be part of your story.
Don't hesitate to call me!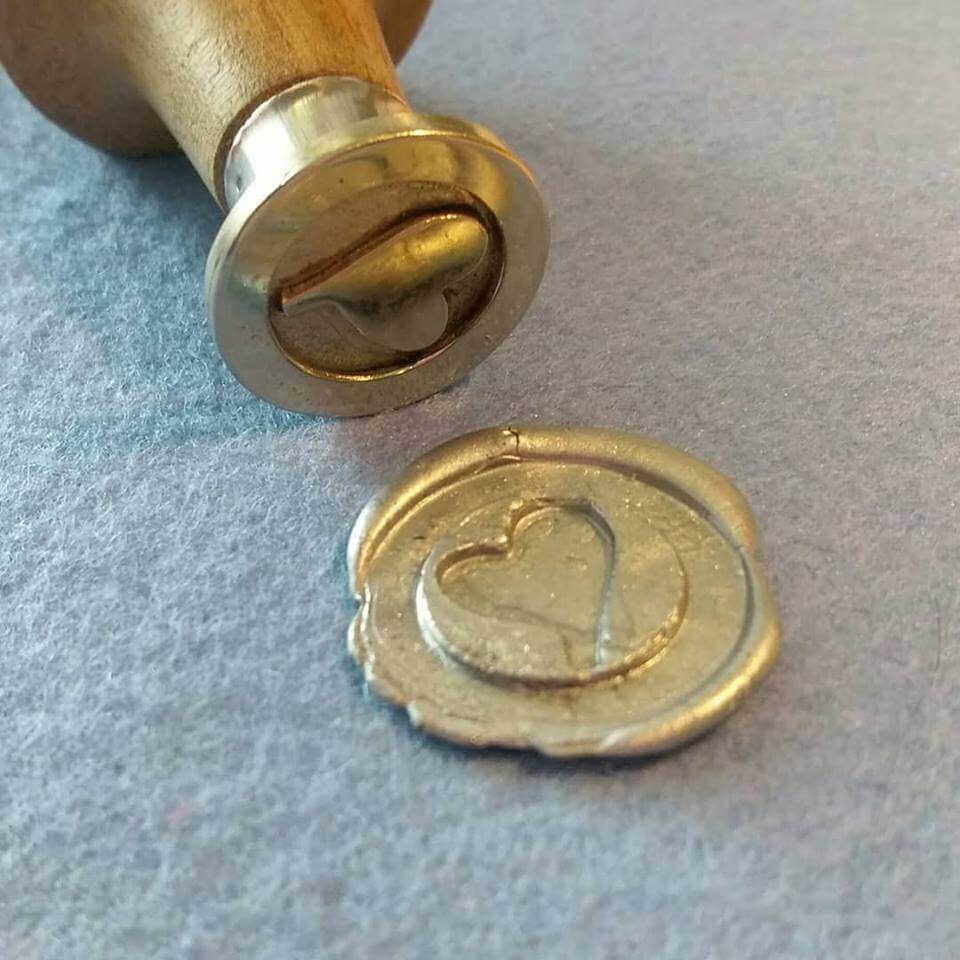 My story
Everything in my life has always been about shape and colour. Even as a child I was busy creating; building, restructuring, drawing and painting. After working several office jobs I started taking classes at the Vakschool Schoonhoven and I started creating again.
For me the best bits are customers who come to me with a box full of tiny treasures; old family gold. The question: 'Can you make me something wearable, modern and specially for me?' makes my heart beat a little faster. This is a journey that fills me with joy from beginning to end. From the drawing board to the finished juwel in its JuwL's box. The cherry on my cake is a happy customer. I document this journey for you in a tiny book as a little keepsake; my present to you.
Not only commissioned work brings me joy, also the experiments with the precious metals I work with, the gems I use and the techniques I learned make me often loose track of time and give me so much energy!
Please contact me if you find anything you like here, if you have even the smallest bit of family gold you want to start wearing again or want to have something made specially for you.
Have a sparkling day!
With love, Lilian